Cinema
Filming of the movie, The Batman is over starring Robert Pattinson
The Director Of the Batman Movie "Matt Reeves" confirmed the news this weekend.
It is one of the Blockbusters Movie that has been greatly impacted by the pandemic. But this time, there it is: The Batman has come to the end of its filming. The DC movie re-packed its boxes in the UK this weekend. According to director Matt Reeves, who posted this photo of the ending clap, on Twitter.
With Robert Pattinson as Bruce Wayne, The Batman has faced many setbacks in recent months due to COVID-19. Most notably when the star tested positive for Coronavirus last September. But this time, production is complete and the film will now go into post-production. Hoping to be able to hit theaters in a year, in March 2022 (knowing that the film was originally scheduled for October 2021).
In the cast, we will find Zoë Kravitz as Catwoman. "Paul Dano" as Mystery Man". And "Colin Farrell" as Penguin. While "John Turturro" will play Carmine Falcone.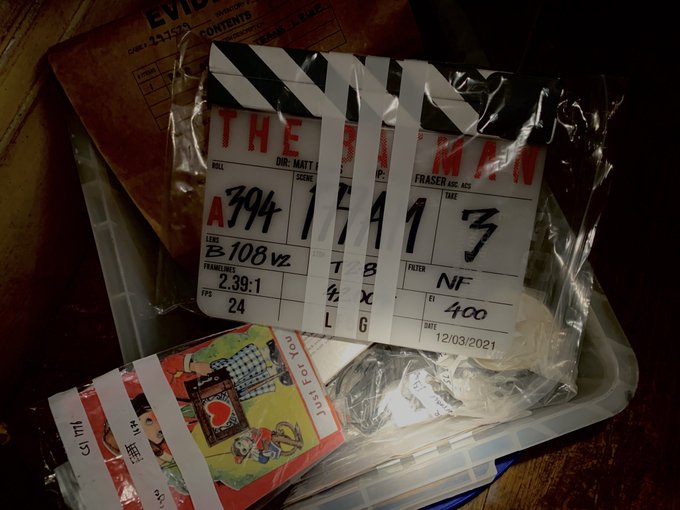 Read More: Falcon and the Winter Soldier will have big impacts on the MCU sequel